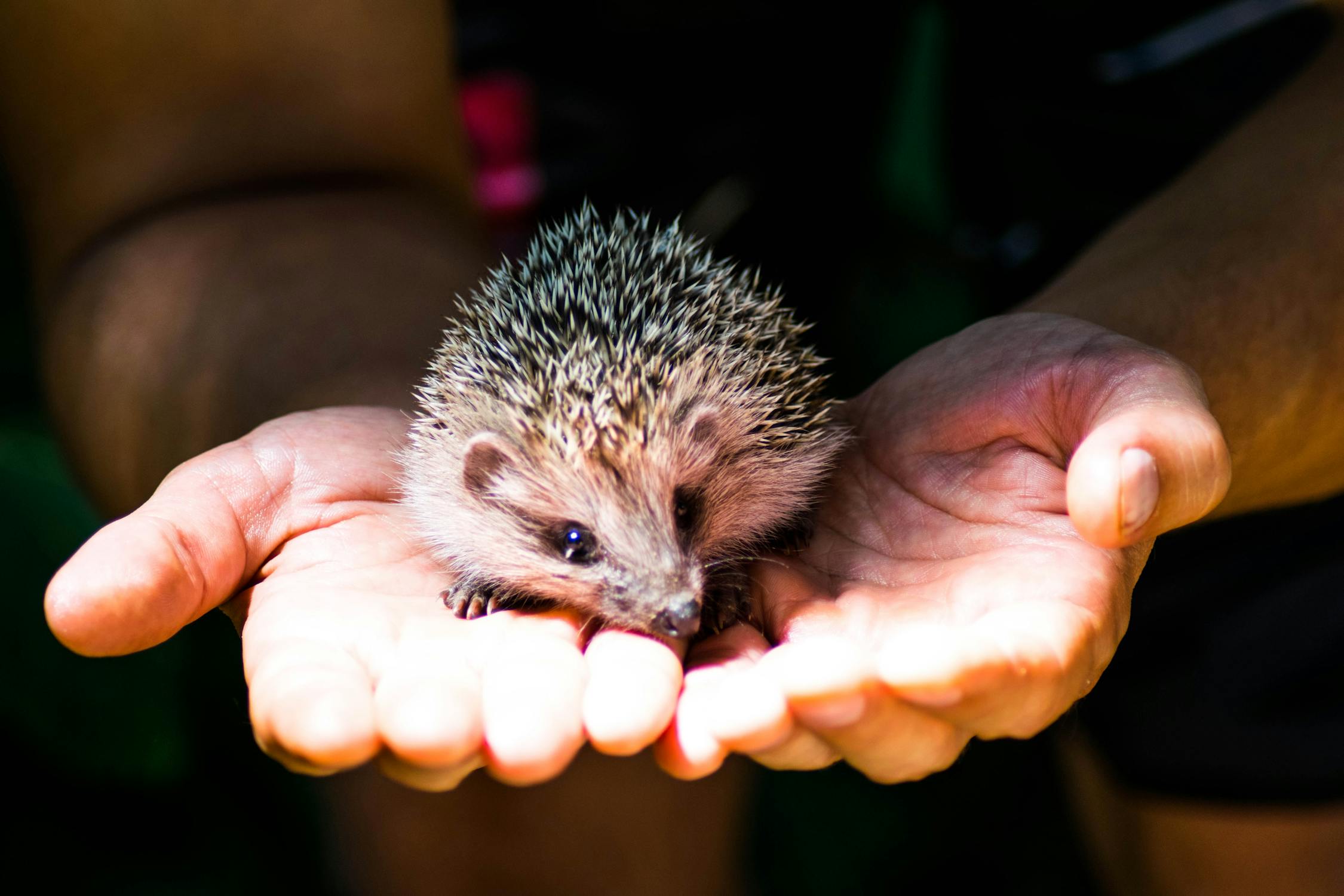 Yesterday I read a chapter of "Good to Great" by Jim Collins that discussed the "Hedgehog Concept".
In a nutshell, Collins explains that there are two types of businesses (and also two types of people) in the world:
Foxes, who are cunning and keep trying to come up with new ways to hunt their prey; and
Hedgehogs, who do one thing really, really well (roll up into a ball to spike the fox when he attacks)
One of the things that takes a business from good to great, and a person's career from good to great, is being able to fulfill the Hedgehog Concept.
From a career perspective, you have to find the one thing that you are really good at, and then double down on it until you are great at it.
You know you have fulfilled the Hedgehog Concept in your life when you can answer "Yes" to three questions:
Am I doing something that uses a God-given talent or skill, something I'm naturally good at?
Am I being paid well for what I do (or can I be paid well for what I do)?
Am I enjoying the work that I do?
If you can answer "Yes" to all three of those questions…
Dig in on whatever it is you're doing.
It's not a one-and-done process though. As our lives and the environments around us change, we will all be reassessing the hedgehog principle.
But when you find it, or re-find it, it won't be like that scene in Raiders of the Lost Ark when Indy places the staff just right to let the sun illuminate the model.
Instead, it will be more of an, "Oh, I get it now." Or as Collins puts it, a "quiet ping of truth, like a single, clear, perfectly struck note hanging in the air in the hushed silence of a full auditorium at the end of a quiet movement of a Mozart piano concerto."
Without really putting a name to it, my mission so far in life has been to get my Hedgehog Concept right. Having read this, especially in the light of what's going on in the world right now, I think it's even more critical for people and businesses to get their Hedgehog Concepts right.
So, I'm curious… do you know (or think you know) your Hedgehog Concept? If so, I'd love to hear about it and how you found it.
Everybody continue to stay safe and stay positive. God bless.